Date and time to be announced!
We are excited to present you with an opportunity to taste Hungarian wines being brought into the the USA! We will be hosting a live tasting with a wine educator! Details, including pricing, are still being worked out but you will be able to purchase these wines and have them shipped direct to your door.
This will be a pleasant and interactive educational opportunity. We may not be able to travel to Hungary in person but Hungary can come to us — in a glass! We will sample some wonderful Hungarian wines and learn from someone who knows his way around wine in general, but also has a passion for Hungarian wines.
We love traveling to the different wine regions of Hungary. And with 22 different ones it means there are quite a few winemakers and, therefore, many opportunities to enjoy wine! But, we have found it a challenge to find Hungarian wines in the USA. It is often hit-or-miss, depending on the distributor. There are several being imported, but it isn't always easy to figure out where they can be found. So, we look around as we travel. And, when we find a Hungarian wine we haven't tried, we snatch it up.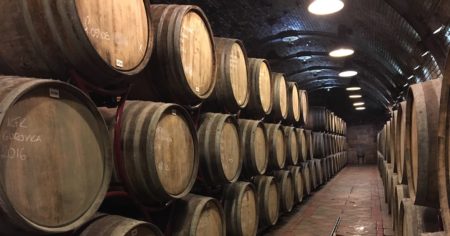 So, let's put all that aside and taste some Hungarian wines, together! We will enjoy a little taste of Hungary while we all wait for the ability to travel. Invite a friend or two over who loves wine, but may not have experienced very many Hungarian wines yet.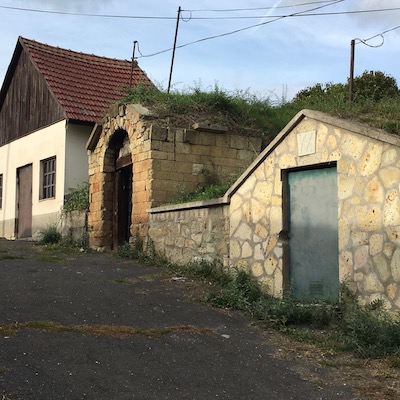 We will let you know as soon as the final details are available.
From the vineyard to the barrel to the bottle, we love the whole process and enjoy learning about all the aspects of Hungarian wines! We hope you will join us!