In 1988, Magyar Marketing began.
My mom's vision was to provide products and encouragement to those who wanted to maintain a connection with their Hungarian heritage. Through the years, we've continued to focus on that vision, although some things have changed…
Now, we have several interconnected websites,
each serving a different purpose.
Hungarian Living
Find regular encouragement as you delve into your Hungarian heritage.
The Hungarian Store
We offer a variety of books, foods, and gifts for all ages with a unique focus on Hungarian heritage.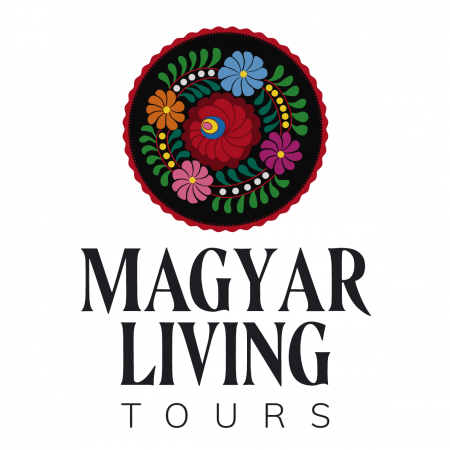 Magyar Living Tours
Find out the details about our tours to Hungary and Transylvania.