Cook
There are so many great Hungarian recipes – this is just a sampling to get you started!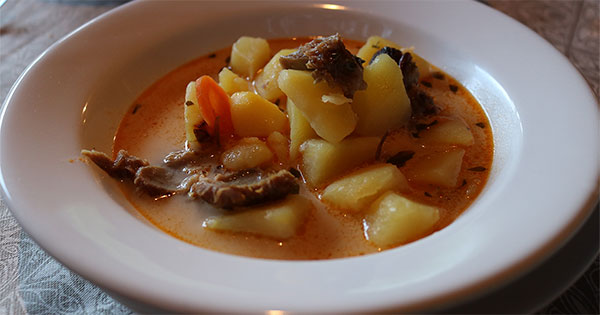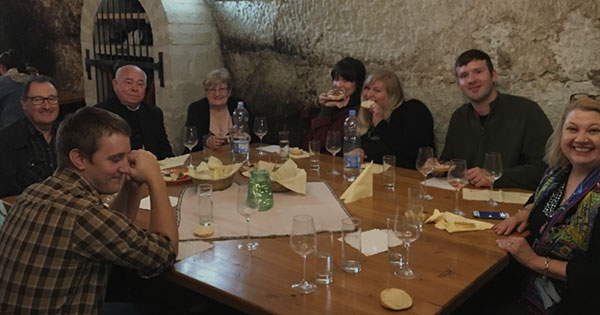 Wine & Kitchen Conversations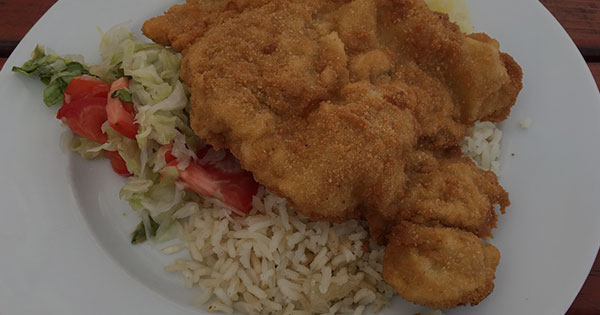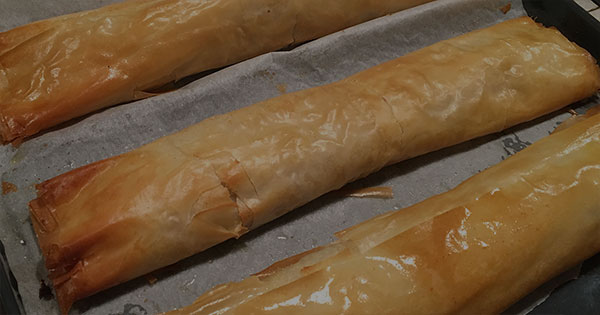 Stay In Touch!
Want to receive our e-newsletters, stay up-to-date on our tours to Hungary and Transylvania, or receive our catalog by mail? Sign up!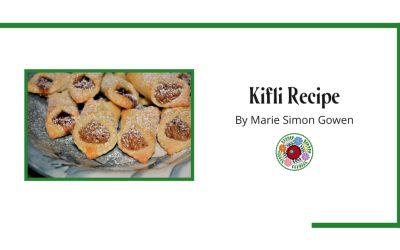 by Marie Simon Gowan My daughter's favorite filling is a thick raspberry jam. The plum filling is also delicious! ~Liz 2-1/4 cups all-purpose flour1/2 teaspoon salt8 ounces cream cheese, softened1 cup unsalted butter, softened1/2 to 2/3 cup additional flour (to...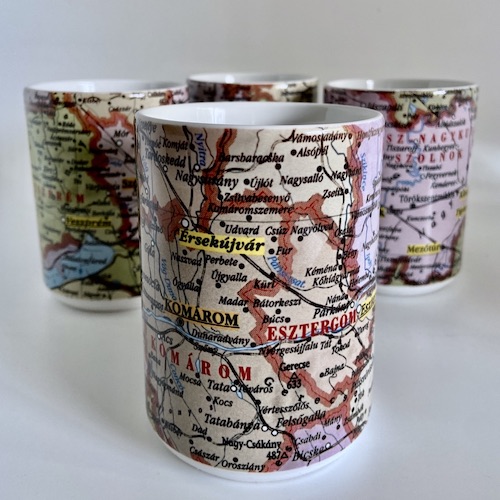 We offer a variety of books, foods, and gifts for all ages with a unique focus on Hungarian heritage.