Cook
There are so many great Hungarian recipes – this is just a sampling to get you started!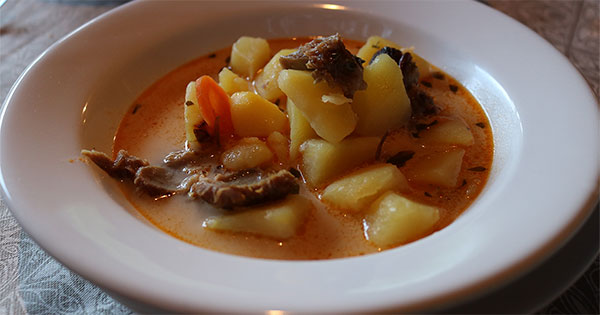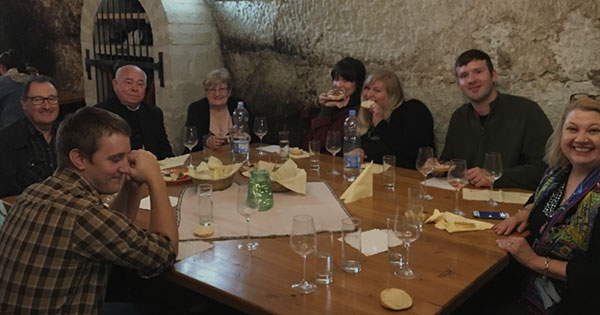 Wine & Kitchen Conversations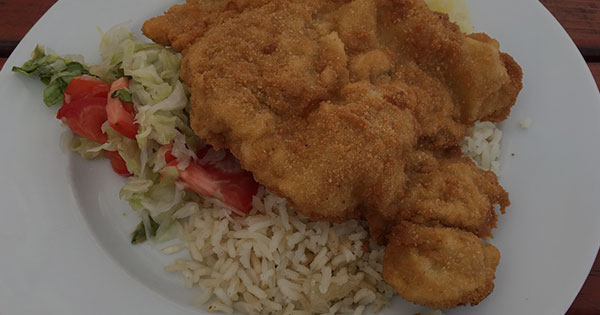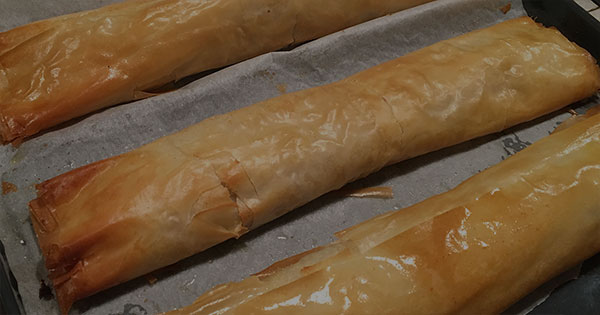 Stay In Touch!
If you would like to receive our e-newsletters, stay up-to-date on our tours to Hungary and Transylvania, or receive our catalog by mail, be sure to sign up!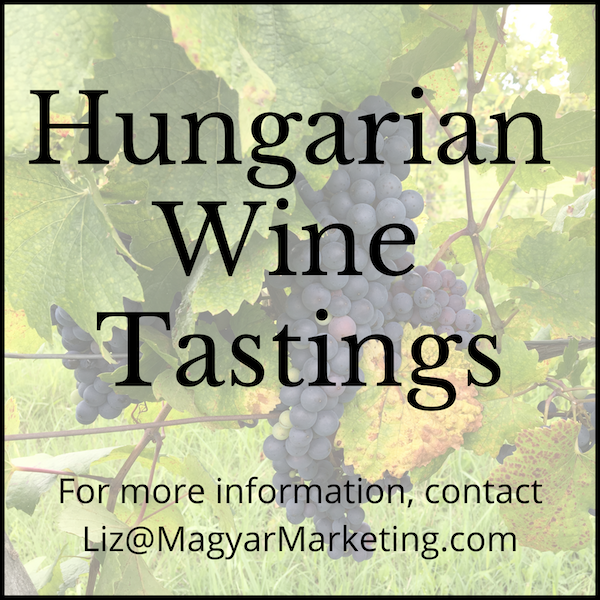 Date and time to be announced! We are excited to present you with an opportunity to taste Hungarian wines being brought into the the USA! We will be hosting a live tasting with a wine educator! Details, including pricing, are still being worked out but you will be...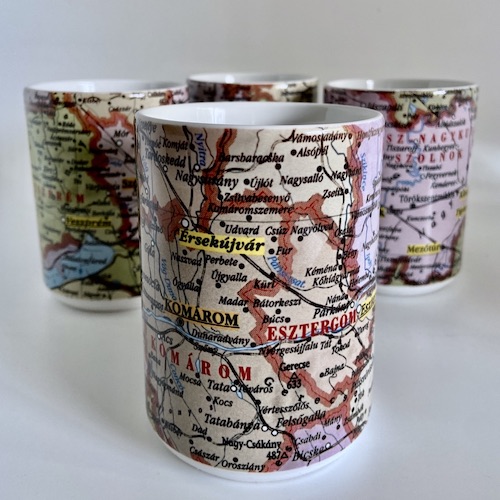 We offer a variety of books, foods, and gifts for all ages with a unique focus on Hungarian heritage.