Cook
There are so many great Hungarian recipes – this is just a sampling to get you started!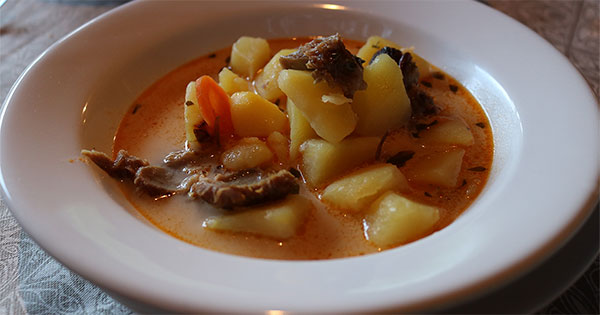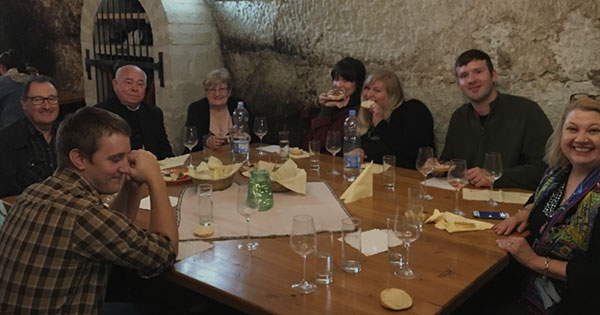 Wine & Kitchen Conversations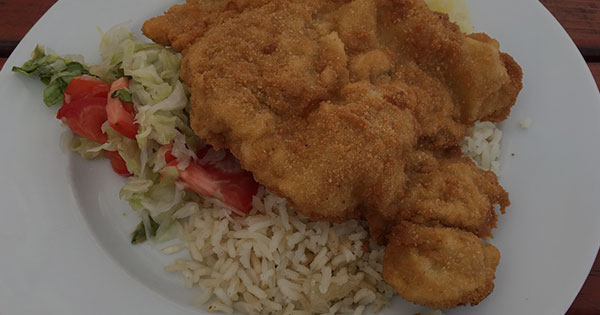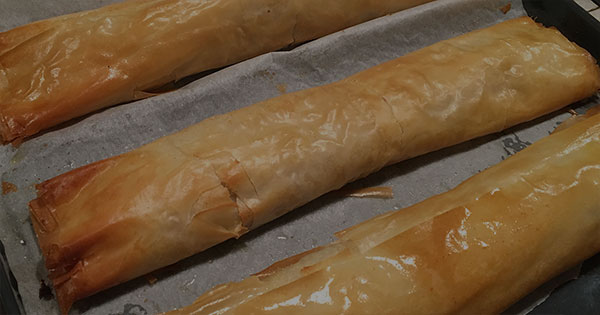 Stay In Touch!
Want to receive our e-newsletters, stay up-to-date on our tours to Hungary and Transylvania, or receive our catalog by mail? Sign up!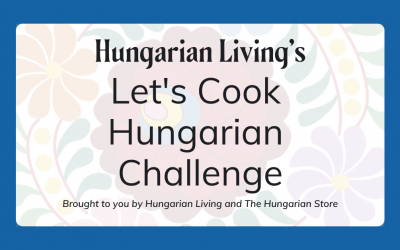 Since 2018, we have hosted the Let's Cook Hungarian Challenge. Each year we have added new elements so participants can make a deeper connection with heritage foods each month. We would love to have you join us this year! Each month I give an assigned dish to make --...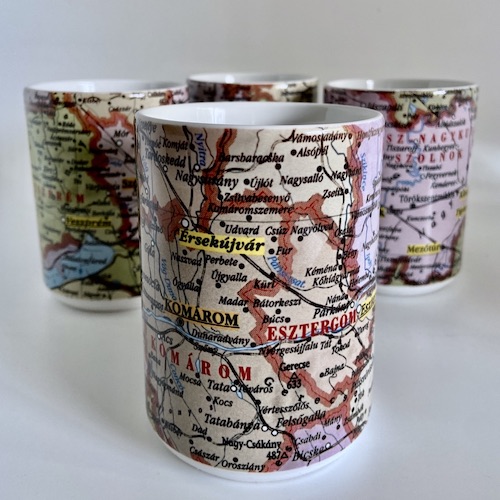 We offer a variety of books, foods, and gifts for all ages with a unique focus on Hungarian heritage.