Want to discover, celebrate, and share Hungarian heritage? Opportunities are all around. Let's get started!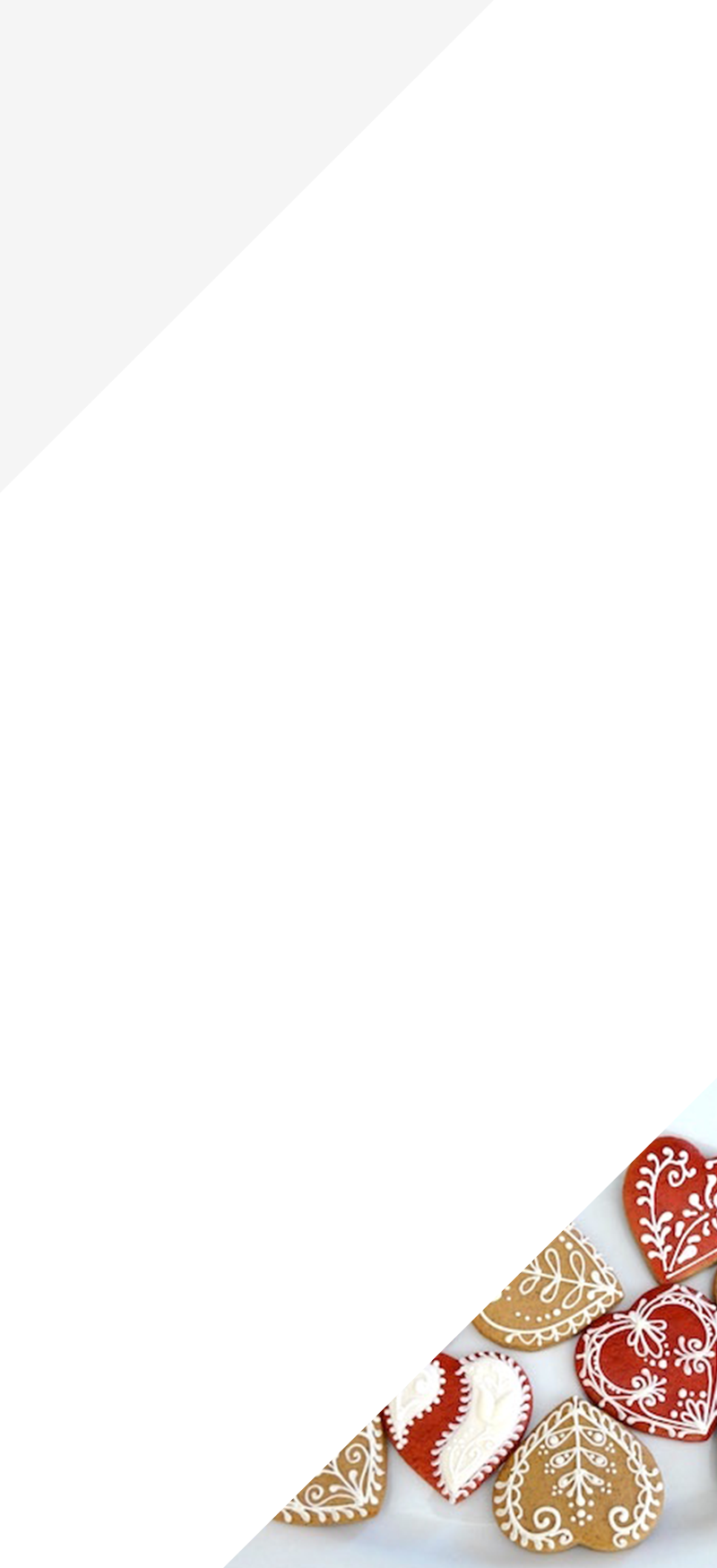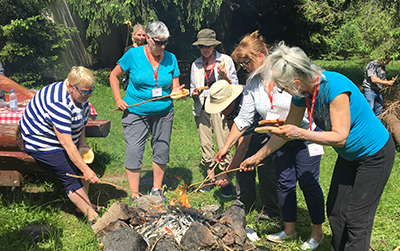 There are so many great organizations and businesses that are committed to sharing Hungarian heritage! Check out a few of our favorites!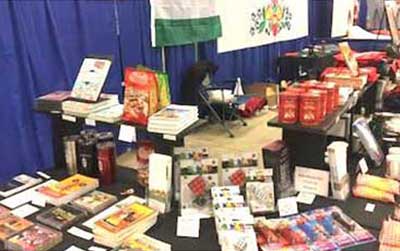 Browse our collection of items that will help you share Hungarian heritage with the ones you love!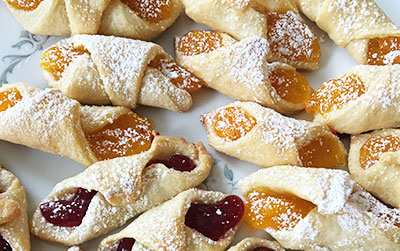 Get in the kitchen and celebrate Hungarian culture with wonderful recipes and "kitchen conversations"!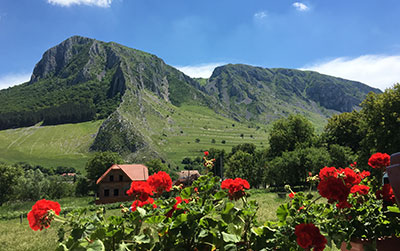 Let's go! Hungary is an amazing place to visit! Budapest is beautiful, but you don't want to miss out on the countryside.
Stay In Touch!
Want to receive our e-newsletters, stay up-to-date on our tours to Hungary and Transylvania, or receive our catalog by mail? Sign up!
What's New 
Our podcast and blog posts are a great way to learn how to connect with your Hungarian heritage!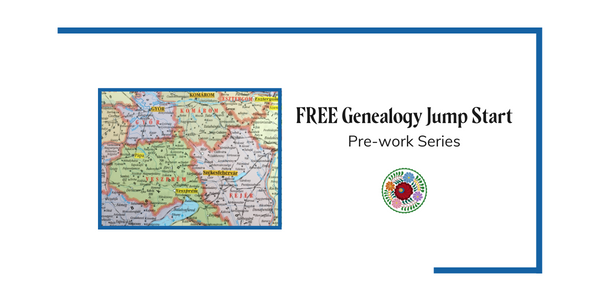 Need time and motivation to focus on your family research project? Join us for our FREE Genealogy Jump Start Pre-Work Series. Believe it or not, dedicating even just 1 hour a week will result in progress. This part of the Genealogy Jump Start is free.
We've been working on a new project!
Want to discover, celebrate, and share Hungarian heritage and culture in the ways that matter most to you? We would love to share more details!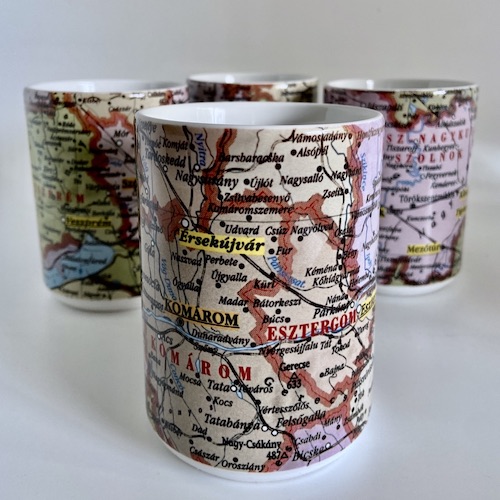 We offer a variety of books, foods, and gifts for all ages with a unique focus on Hungarian heritage.