Travel
Join us over at Magyar Living and learn about our previous tours to Hungary and Transylvania as well as our plans for 2023 and 2024! We have travel tips and reflections from those who have been on our tours.
When international travel is easier, we invite you to join us on a trip to Hungary. There is so much to explore in Hungary, from the famous capital city, Budapest, to small villages in the countryside. We can even help you customize your experience by including a visit to your ancestral village. Let us help you make your dream to visit Hungary a reality!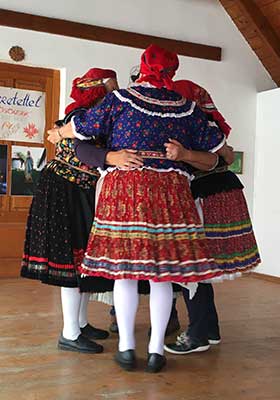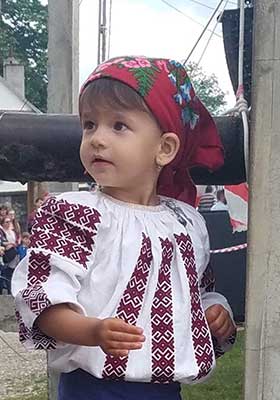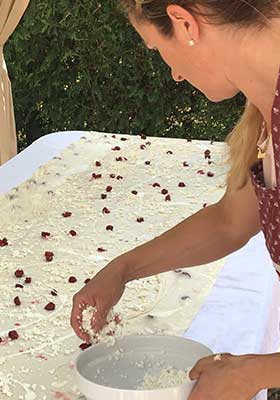 Here is what a few of our travelers have to say:
What can we say about Magyar Living Tours except that they are exceptional. If you want to explore Hungary, they are definitely the group to travel with.  We consider ourselves somewhat "seasoned" travelers of Europe by ourselves. But the small group, flexible schedules, ability to fit our entire group around one dinner table, free time to explore and soak in the sights, hands on activities and immersion in the culture were among the many pluses.  Liz and Andrea are well versed in the opportunities available and can easily direct you to what you are interested in seeing.
It was a lifetime wish to visit the land my grandfather left over a hundred years ago, a wish I thought would never come true.  In 2018, we participated in the Fall Wine and Culinary tour with Magyar Living Tours. The pace was leisurely with ample opportunity to sit in the park or shop in the numerous quaint shops and markets.  The transportation was comfortable, the accommodations were very nice, and the local guides were simply great.
Liz arranged a local English-speaking guide to help us return to the small village my grandfather left a century ago. We found the house he lived in, the church he attended, and the old cemetery with the names of my ancestors on the headstones. By sheer good fortune we also found my cousin, Bandi, and we have found a whole new family!
The trip of a lifetime is the best way I can explain my tour with Magyar Living. I have traveled to Hungary several times but was never fully immersed in Hungarian culture until touring with this group. Since my ancestors were from Hungary, this was very important to me. Liz and Andrea surprised me with a tour of Andrassy's Palace in Tizadob – where my grandfather often watched ongoing activities while working in fields close by as a young boy. I can't begin to explain the feelings running rampant at the thought of possibly walking on the same soil where my grandfather was born and raised.
Stay In Touch!
Want to receive our e-newsletters, stay up-to-date on our tours to Hungary and Transylvania, or receive our catalog by mail? Sign up!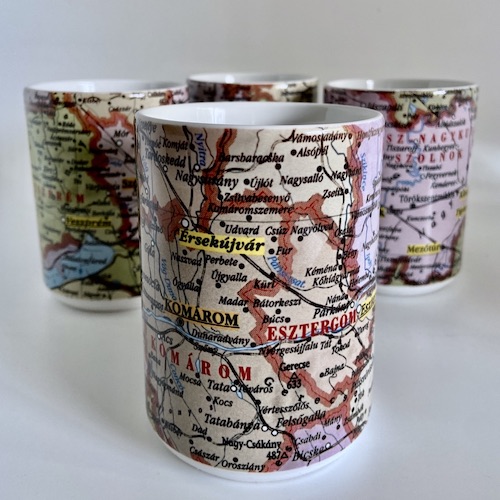 We offer a variety of books, foods, and gifts for all ages with a unique focus on Hungarian heritage.