If you grew up surrounded by Hungarian culture and heritage, you know the power of community. We have participated in online communities over the last several years and they provide great opportunities to make wonderful relationships. They really work! Whether you live far from others with Hungarian heritage and miss the culture or you live close by but want more encouragement and inspiration, we would love to have you join us!  All resources will be in English.
In this community, we will…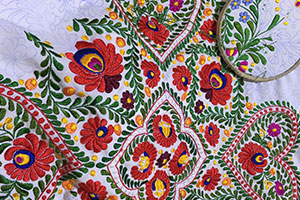 Discover!
Expect new opportunities for learning and creating so you can more easily share Hungarian culture with those around you. Let's rediscover traditions that are worth exploring and encourage one another as we do.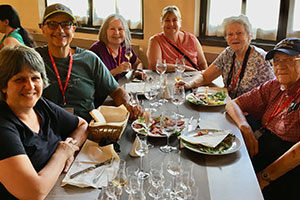 Celebrate!
Looking for others who share your passion for Hungarian things? Whether it's cooking, genealogy, or folk art,  this community will inspire you to connect with others. Let's take time to engage in important conversations.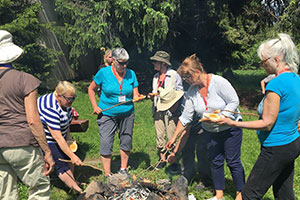 Share!
We all have something unique to contribute from memories to techniques to perspectives! We are better together! Let's collaborate so we can better celebrate and share our love for all things Hungarian.
Sign up to be in the loop!
We will let you know more details as soon as we can!