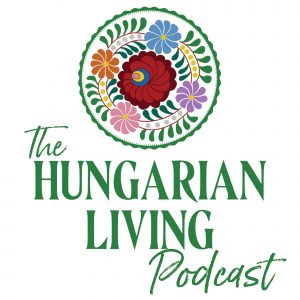 This episode of Hungarian Living I talk with my tour partner in Hungary, Andrea Tordai. We talk about Kovászos Uborka. and, as promised on the podcast, here is a special Hungarian Pickle Recipe
We had three tours are planned for 2020. This episode gives a little detail about those tours and you will get a sense about how we plan out our tours.
Want to visit with family or visit your ancestral village? Contact [email protected] for more details.
If you have a comment for us at the podcast, send us an email at [email protected]