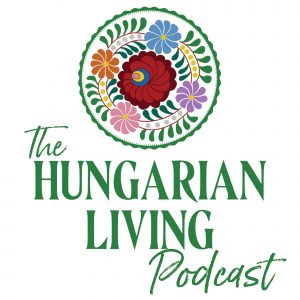 Christmas in Hungary by Elizabeth A. Szabo
The Hungarian Living Podcast Part 9 Icipici Series
We hope you enjoyed this special bonus episode featuring my mom's story Christmas in Hungary as well as well as the entire icipici series on Celebrating Christmas with Hungarian style. If you implemented any of the ideas suggested on the Hungarian Living podcast, I would love to hear all about it at [email protected].
CLICK HERE to read the story.
Please share this podcast with others who are interested in their Hungarian heritage.
Boldog Karácsonyt es Boldog új évet kívánok. I wish you a merry Christmas and a happy new year!