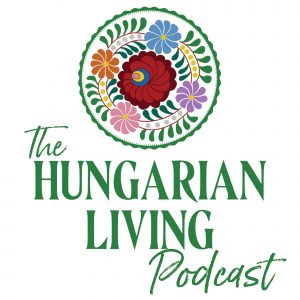 Today on the podcast, we're talking about another yummy, creative, and fun Hungarian Christmas tradition you can start with friends and family.
Have you ever made Hungarian honey cakes or mézeskalács. It's not too hard to make them and they are so fun to decorate!
Here is a mézeskalács recipe. I encourage you to bake some of these cookies and invite some friends or cousins over for an adult mézeskalács decorating party. Of course, the kids can be a part of this too, but, sometimes its nice to have some mulled wine and have a creative party with some adults you enjoy spending time with!
Enjoy the season and enjoy celebrating with Hungarian style! We will have another idea for you in Part 7. Please recommend the Hungarian Living podcast to someone who loves their Hungarian heritage!