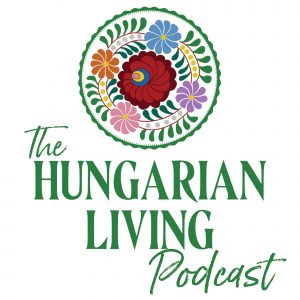 In this episode of the Hungarian Living podcast we discuss the Coffee House Culture through the years in Budapest.
New York Café – https://newyorkcafe.hu/
Central Coffee House – http://centralkavehaz.hu/
Café Gerbeaud – https://gerbeaud.hu/
Hadik Coffee House – http://www.hadik.eu/hadik
Ruszwurm Confectionary – www.ruszwurm.hu
At Hungarian Living, we love helping people discover, celebrate, and share Hungarian heritage! Want to stay connected? Below is our e-newsletter schedule! Let us know which weeks interest you!
1st week – Hungarian Events, News, & Organizations
2nd week – Hungarian Language, Genealogy, & Travel
3rd week – Hungarian Recipes, Foods, & Traditions
4th week – Hungarian History, Inventions, & Creative Inspiration