Hungarian Meat Soup and more!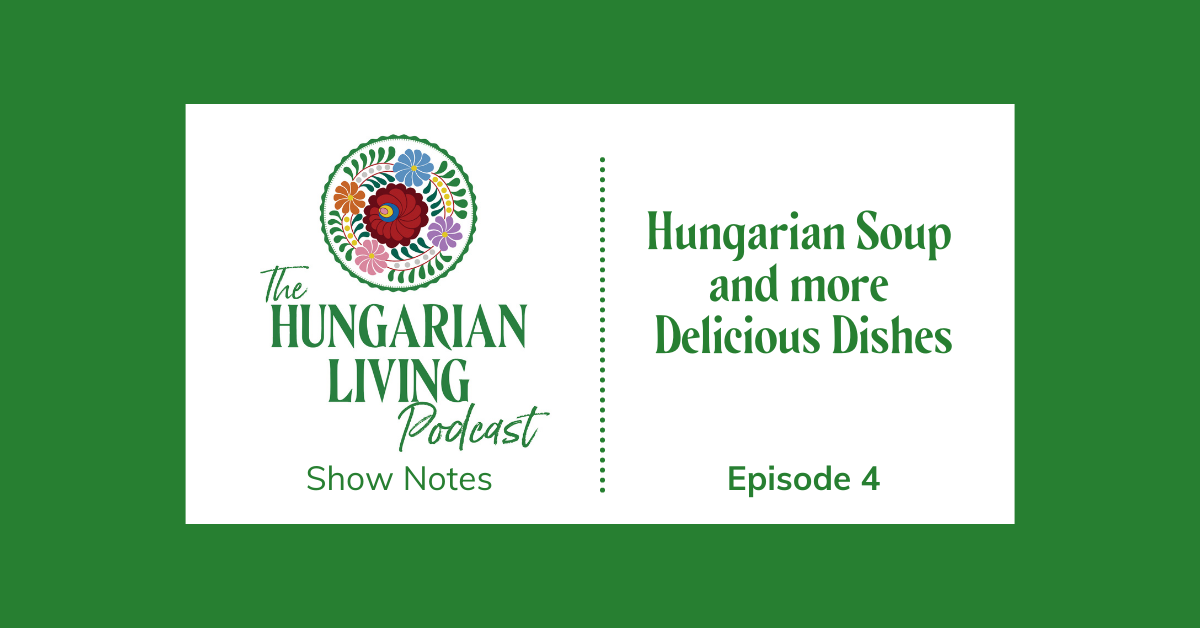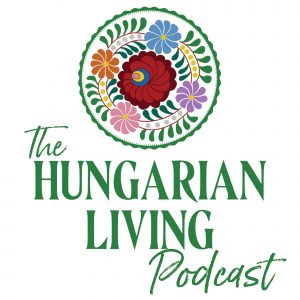 Some things are passed down through the generations, but always with a bit of adaptation.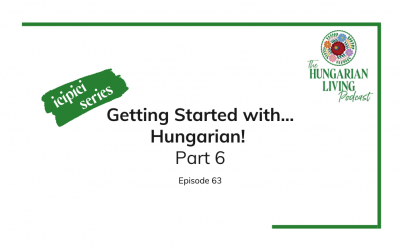 Let's talk about vowel harmony, the challenges of not having gender in the language, and how language changes.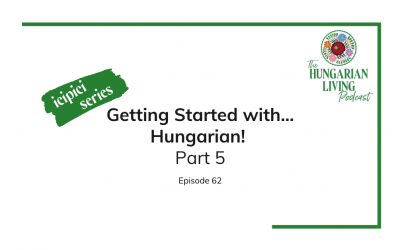 In this episode of The Hungarian Living Podcast we are talking about important pronunciation tips. If you are learning Hungarian, learning how to speak to be understood is important!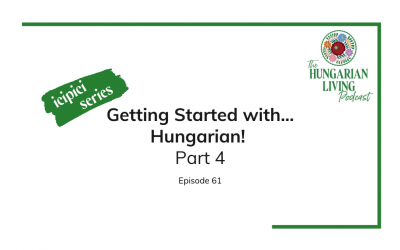 I have resources by Berlitz and Hippocrene and even some brainiac games for various ages. And, I have to mention Say it in Hungarian, Just enough Hungarian the Hungarian Picture Dictionary, The Hungarian Bible for Children and countless dictionaries of all sizes. Cassette tapes? Cds? Mp3 files? Online links to programs? I've got em!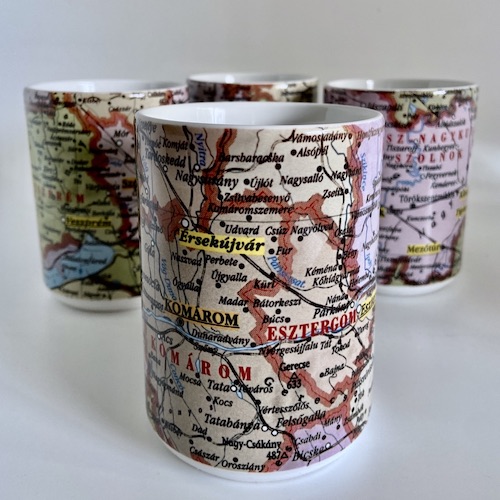 We offer a variety of books, foods, and gifts for all ages with a unique focus on Hungarian heritage.