Hungarian Meat Soup and more!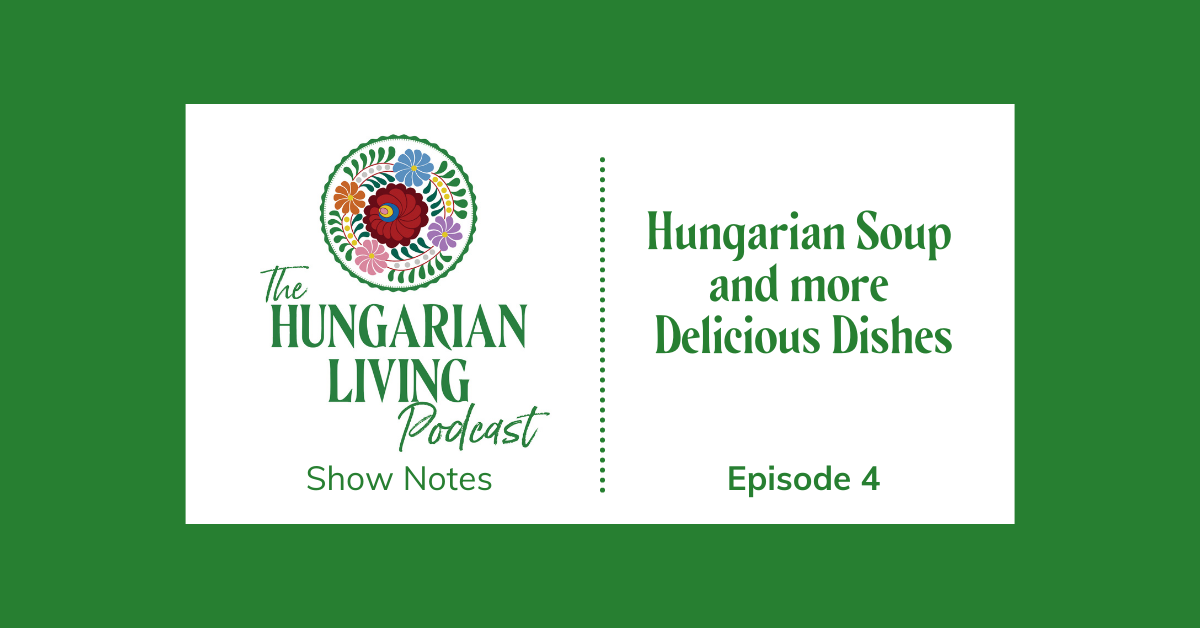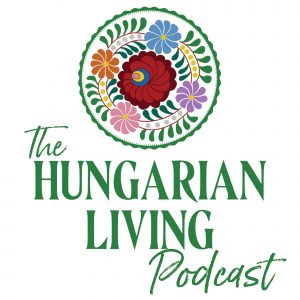 Some things are passed down through the generations, but always with a bit of adaptation.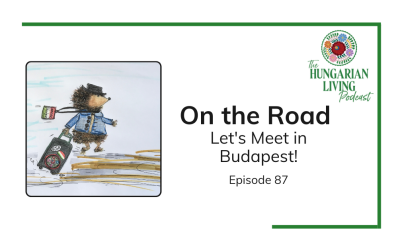 We'll post the show notes soon!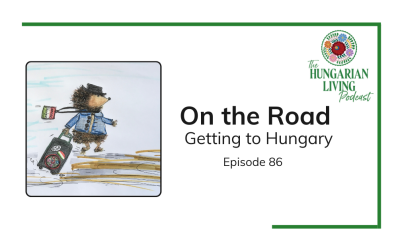 After not traveling to or from Hungary since December 2019, I was pretty sure I had forgotten all my little tricks and tips for traveling. So, really, up until the last minute, I was adjust and readjusting what I was carrying along for the plane, what I was checking and all that stuff. I think I did ok. I arrived in one piece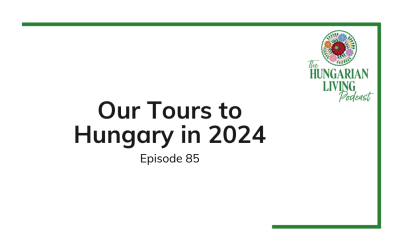 If you have other areas of Hungary to visit on your mind, or you want a private tour, let's talk! We know that sometimes our tour dates to not necessarily align with your available dates for travel. For example, maybe you are going on a cruise and your final stop is Budapest. You can extend your trip for a few days and we can find you a driver/guide who can get you to those important areas of Hungary you would like to visit. We can take care of all of those details and you can have the fun!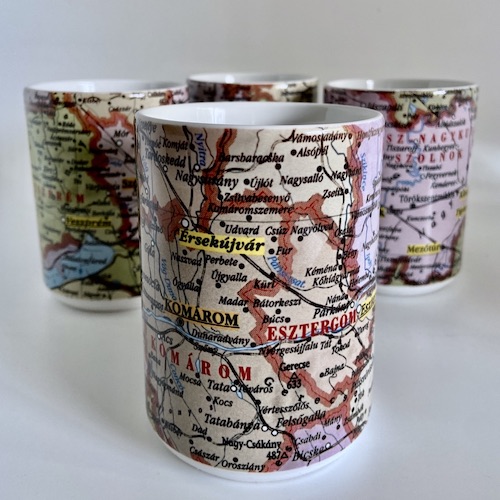 We offer a variety of books, foods, and gifts for all ages with a unique focus on Hungarian heritage.