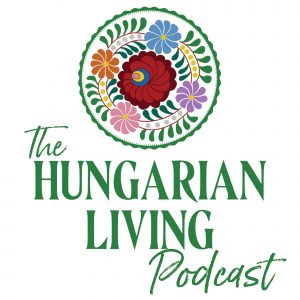 Today I talk with Andrea Lauer Rice about the Hungarian Revolution of 1956 in Budapest, Hungary in general but also how it as shaped her family. It is part 1 of a 3 part series.
The written record of Andrea's mother's story can be found at the Freedom Fighter Oral History Website, which was established in 2005.
Edith Lauer's Story – https://freedomfighter56.com/edith-lauer-1956-when-the-impossible-seemed-possible/
There are many stories there for you to read through and learn more about the Hungarian Revolution.
If you have someone you want to interview, here is a wonderful resource:
Interview Guide – https://freedomfighter56.com/download/Interview_download.pdf
Discover, celebrate, and share Hungarian heritage! We conduct interviews as well as share stories from our listeners and share meaningful resources through the Hungarian Living podcast.