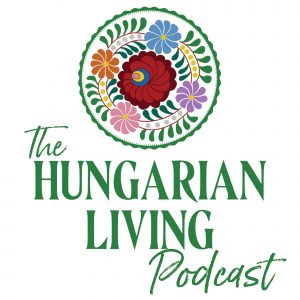 In this episode I continue my conversation with Andrea Lauer Rice about the impact of the Hungarian Revolution of 1956 in Budapest, Hungary. We discuss ways to help children make a connection to the revolution.
Here are some resources to help those aged 9-14 understand more about that time in history.
DOWNLOADABLE BOOKLET ON 1956
https://lauerlearning.com/freedomfighters/
Discover, celebrate, and share Hungarian heritage! We conduct interviews as well as share stories from our listeners and share meaningful resources.