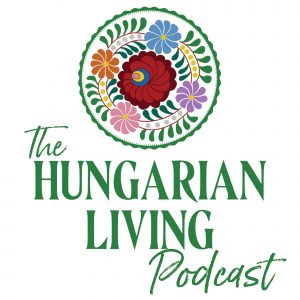 1956 Revolution Memories Trail (Hungary)
June 19 – July 1, 2021
This tour will focus on the events of the 1956 Revolution. We will visit Sopron, Keszthely, Budapest, Austria, and the Bridge at Andau.
Andrea and I visit about the tour that is planned for June of 2021.
If you would like a day-to-day itinerary, please contact [email protected] or give us a call at 1-800-786-7851.
1956 Historigraph on YouTube mentioned in the podcast.
Discover, celebrate, and share Hungarian heritage! We will conduct interviews as well as share stories from our listeners and share meaningful resources.