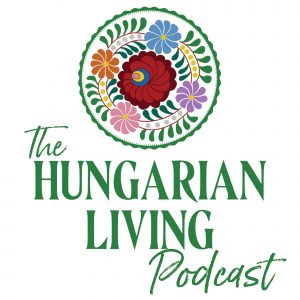 We are embarking on a new adventure and here is our introductory episode!
Staying connected to our Hungarian heritage can be a huge challenge — neighborhoods change and families move away. And, sometimes, we feel like we are living all on our own and the task to pass on Hungarian heritage falls on our shoulders! We are here to help!
Where in the world are you and what kind of Hungarian traditions have kept on in your family?
If you have suggestions for topics we should cover or you want to just let us know where you are listening from, please send us an email at [email protected] and let us know!