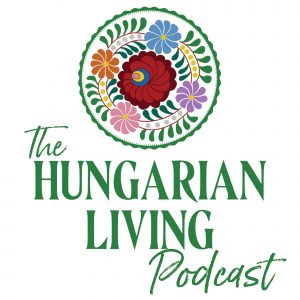 In this episode of the Hungarian Living podcast I read a Hungarian folk tale that my mom translated into English. She loved writing, especially for children. She really wanted to publish a book of Hungarian folk tales translated into English and was working on it in the 1960's.
I am compiling these in honor of my mom and as a treasure to give my brothers and their children as well as my children and grandchildren. It's an exciting project!
As always, contact us at [email protected] and let us know where you are listening from!