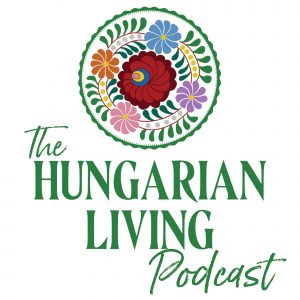 During this episode of the Hungarian Living podcast I talk with Connie Hampton Connally about her book The Songs We Hide. It is a piece of historical fiction set in Hungary in 1951.
You can purchase this book HERE!
Your support of our family business helps us develop new ways to help you connect with your Hungarian heritage!
As always, contact us at [email protected]