We're here to help you discover, celebrate, and share Hungarian heritage. The opportunities to make connections are all around, so let's get started!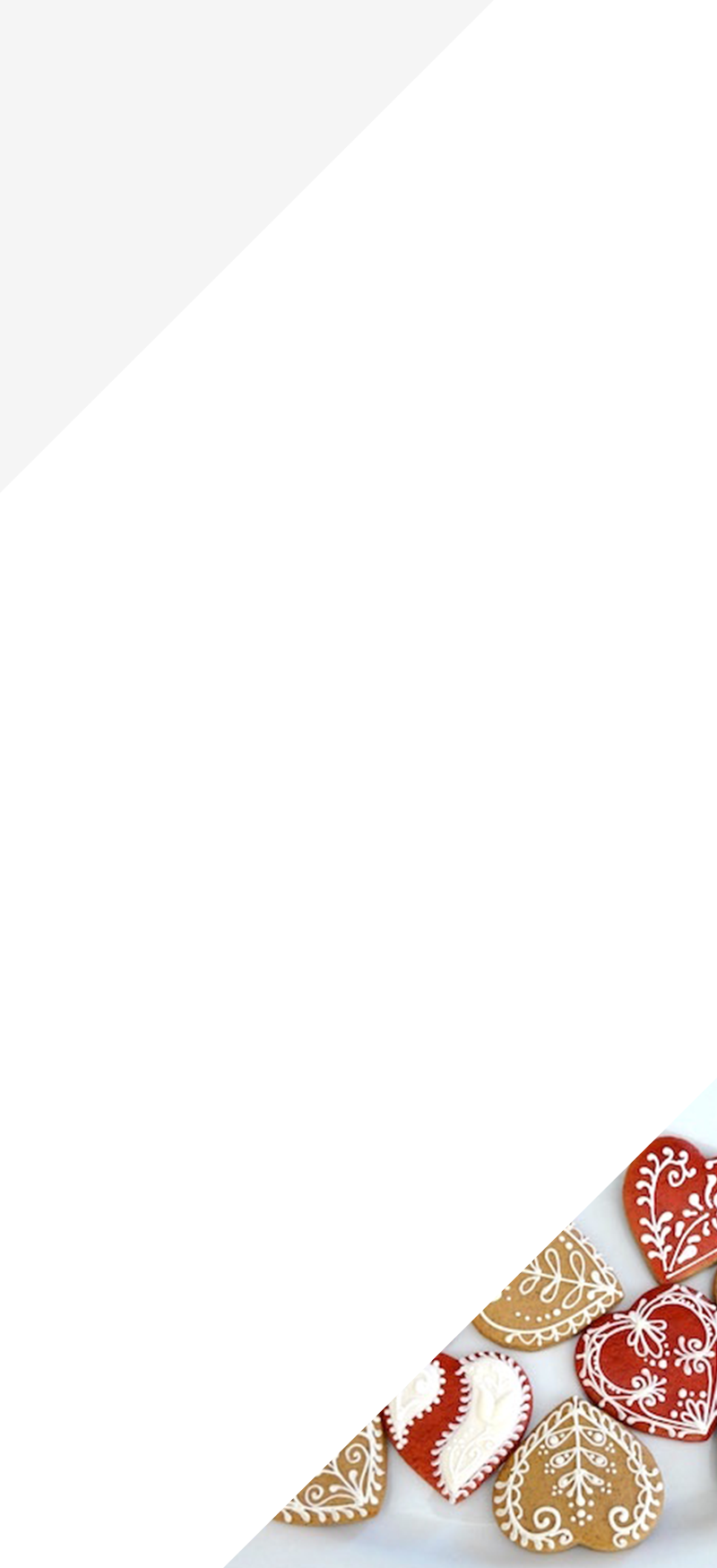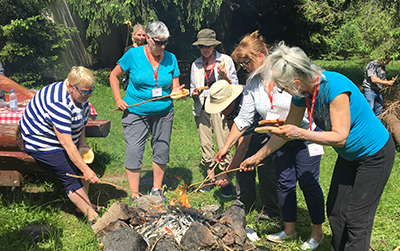 There are so many great organizations and businesses that are committed to sharing Hungarian heritage! Check out a few of our favorites!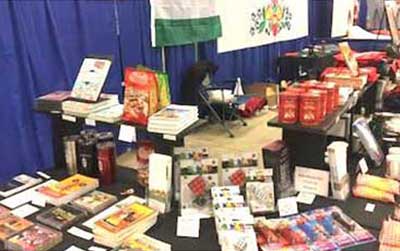 Browse our collection of items that will help you share Hungarian heritage with the ones you love!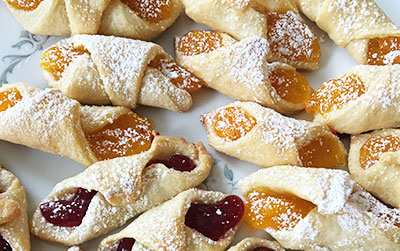 Get in the kitchen and celebrate Hungarian culture with wonderful recipes and "kitchen conversations"!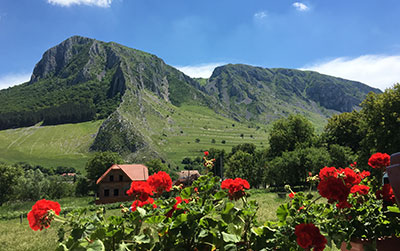 Let's go! Hungary is an amazing place to visit! Budapest is beautiful, but you don't want to miss out on the countryside.
Stay In Touch!
If you would like to receive our e-newsletters, stay up-to-date on our tours to Hungary and Transylvania, or receive our catalog by mail, be sure to sign up!
What's New 
Our podcast and blog posts are a great way to learn how to connect with your Hungarian heritage!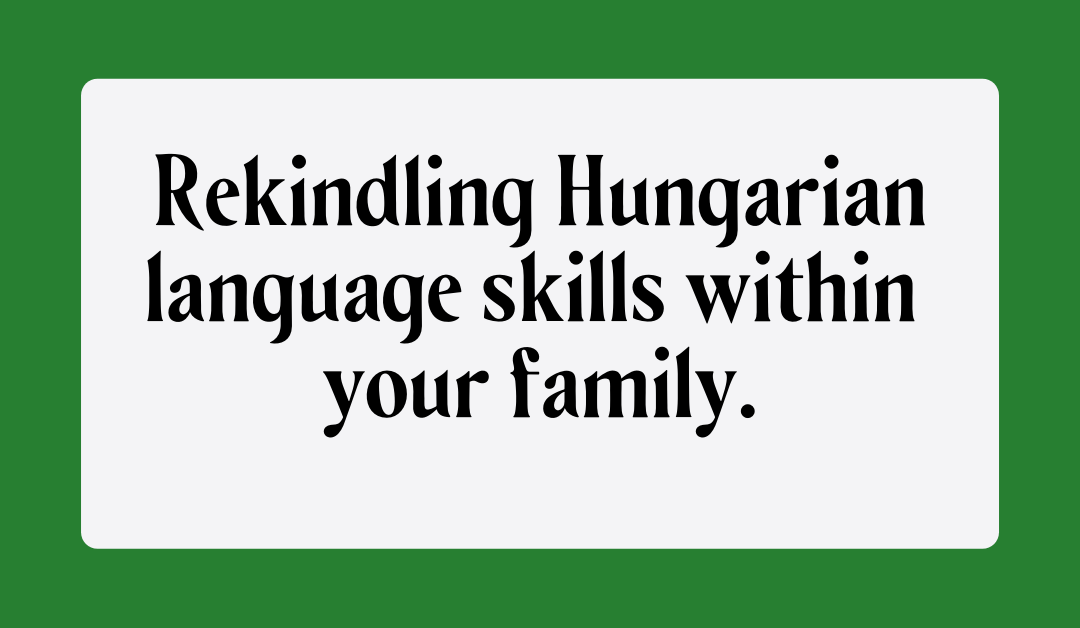 I am always fascinated about how families handle Hungarian language challenges. When I heard Lori's story, I asked if it could be shared and she agreed. Enjoy. ~ Liz "Nagyon jó! Miért nem találkozunk egy ideig beszélgetni?" I think that's what Dorothy was saying to...
A new year brings new opportunities!
We want you to be able to create, connect, and collaborate in the ways that matter most to you.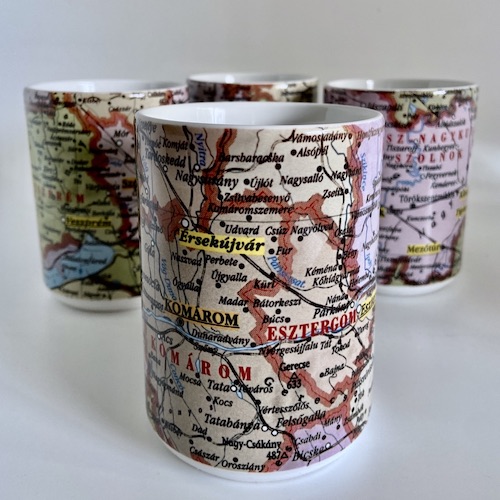 We offer a variety of books, foods, and gifts for all ages with a unique focus on Hungarian heritage.