Create
Hungarian culture is rich with folk art, and there are so many ways to incorporate it into our lives! From cake decorating to stepping stones to upcycling an old farmhouse window, our readers have shared what they have done in the articles below. Want to learn more about the history and techniques of Hungarian folk art? We are developing several online classes. Join the waitlist, and we will let you know all the details soon.


Hungarian Living Folk Art Classes

Check Out These Do-it-Yourself Projects!
We hope the various projects below encourage you to experiment with Hungarian folk art and create something special.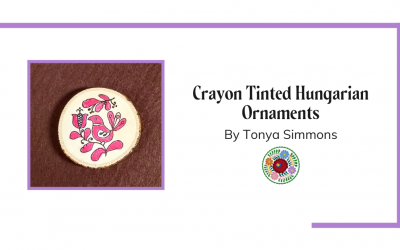 This is a fun craft that you can make to decorate your tree!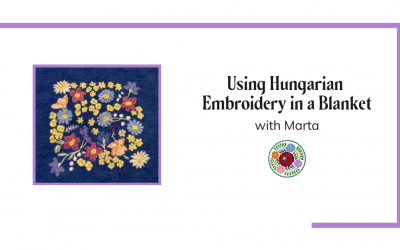 I am Hungarian by birth, and I come from Budapest. I am the eldest of four children in a teaching family. My family is Jewish and dreadful things happened to my family during the Holocaust. Nonetheless, when 1956 arrived and my father wanted the family to go to the...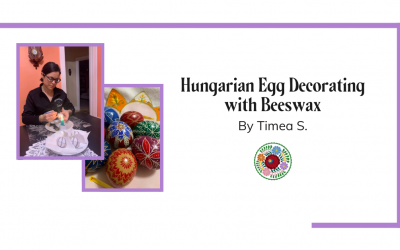 By Timea S. My husband and I are Hungarians from Transylvania (Romania) and our children were born in US. They are bilingual and enjoy the Hungarian traditions. This tradition of decorating Easter Eggs with beeswax is still alive in Hungary and Transylvania, and we...
Stay In Touch!
Want to receive our e-newsletters, stay up-to-date on our tours to Hungary and Transylvania, or receive our catalog by mail? Sign up!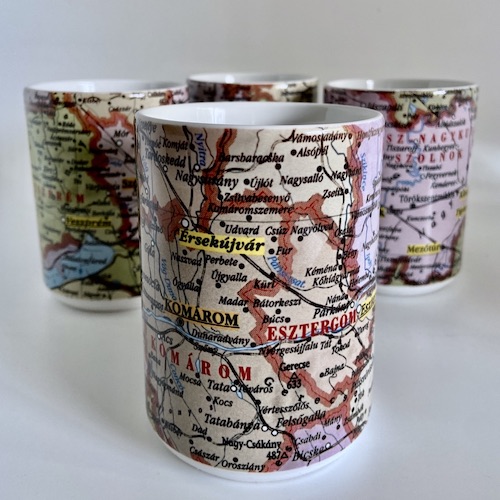 We offer a variety of books, foods, and gifts for all ages with a unique focus on Hungarian heritage.