Create
Hungarian culture is rich with folk art, and there are so many ways to incorporate it into our lives! From cake decorating to stepping stones to upcycling an old farmhouse window, our readers have shared what they have done in the articles below. Want to learn more about the history and techniques of Hungarian folk art? We are developing several online classes. Join the waitlist, and we will let you know all the details soon.


Hungarian Living Folk Art Classes

Check Out These Do-it-Yourself Projects!
We hope the various projects below encourage you to experiment with Hungarian folk art and create something special.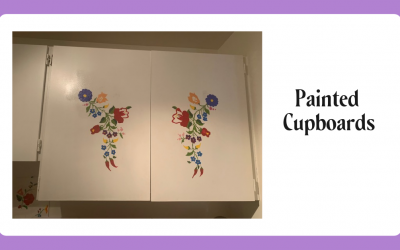 When I saw this project, I reached out to Dorothy and asked if she would share her story! It's lovely and inspirational! Do you have pieces of embroidery that can inspire you in some way? ~ Liz My mothers family is from Budapest. I believe my fathers family was...
Stay In Touch!
If you would like to receive our e-newsletters, stay up-to-date on our tours to Hungary and Transylvania, or receive our catalog by mail, be sure to sign up!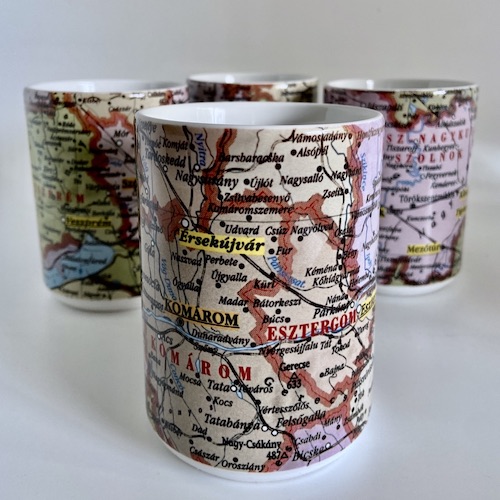 We offer a variety of books, foods, and gifts for all ages with a unique focus on Hungarian heritage.