Martin Himler is known internationally for the innovative Himler Coal Company which he founded in 1919. He is also known for his work for the United States Office of Strategic Services, now Central Intelligence Agency, in World War II. Colonel Himler was the posthumous recipient of the Congressional Gold Medal on October 15, 2021. The Martin County Historical and Genealogical Society, Inc., in Inez, KY, is working to restore the home of Hungarian-American, Martin Himler.
All proceeds from the Himlerville Revisited Cookbook help fund the restoration of Himler House as a potential United States National Landmark. The national landmark evaluation process is underway. Himlerville Revisited is a three-ring binder-style cookbook that contains not only recipes from both Himlerville Hungarian and American families, but also photos and information about Himlerville and the Hungarian families who lived there.
The Himlerville Revisited Cookbook is $25.00, including shipping, and there's room to add your own recipes to the cookbook!
To order the cookbook, send a check for $25.00 per cookbook to
Martin County Historical and Genealogical Society, Inc.
P.O. Box 501
Inez, KY 41224
Please include a complete name, mailing address, and phone number in case there's a question about the order.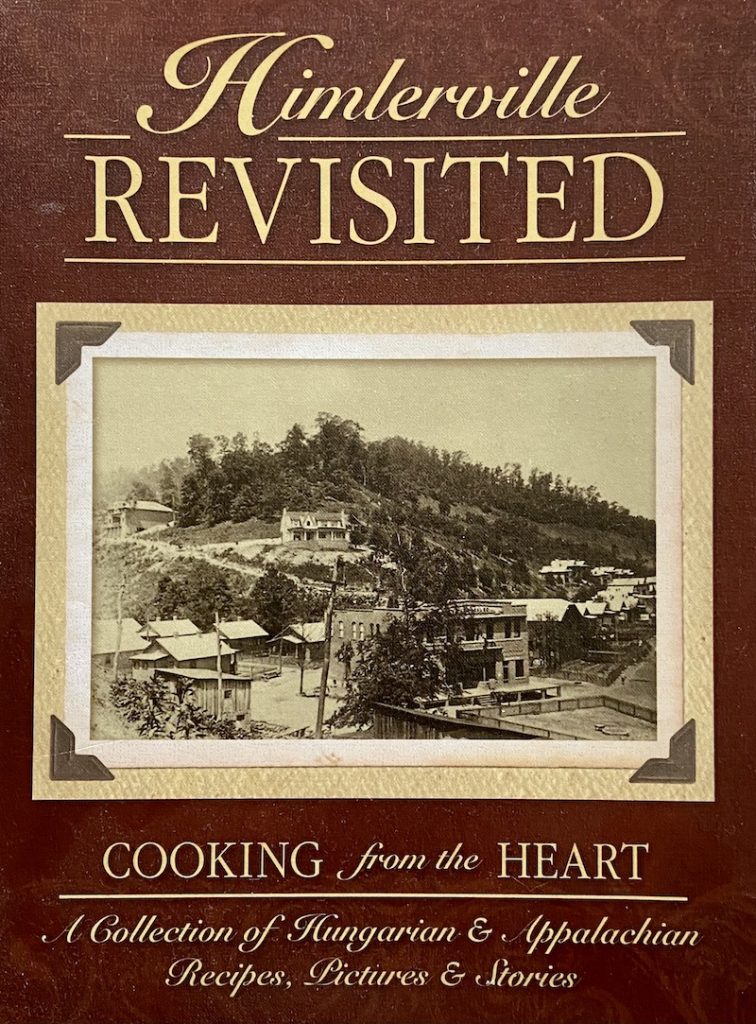 Interested in reading more on Martin Himler? We now carry his autobiography. My great, great uncle and his family lived in Himlerville for a time. It has been fascinating to piece together this part of my family history and learn more about the Hungarians and coal mining. Order the autobiography at The Hungarian Store.