By Dr. Robin Kohl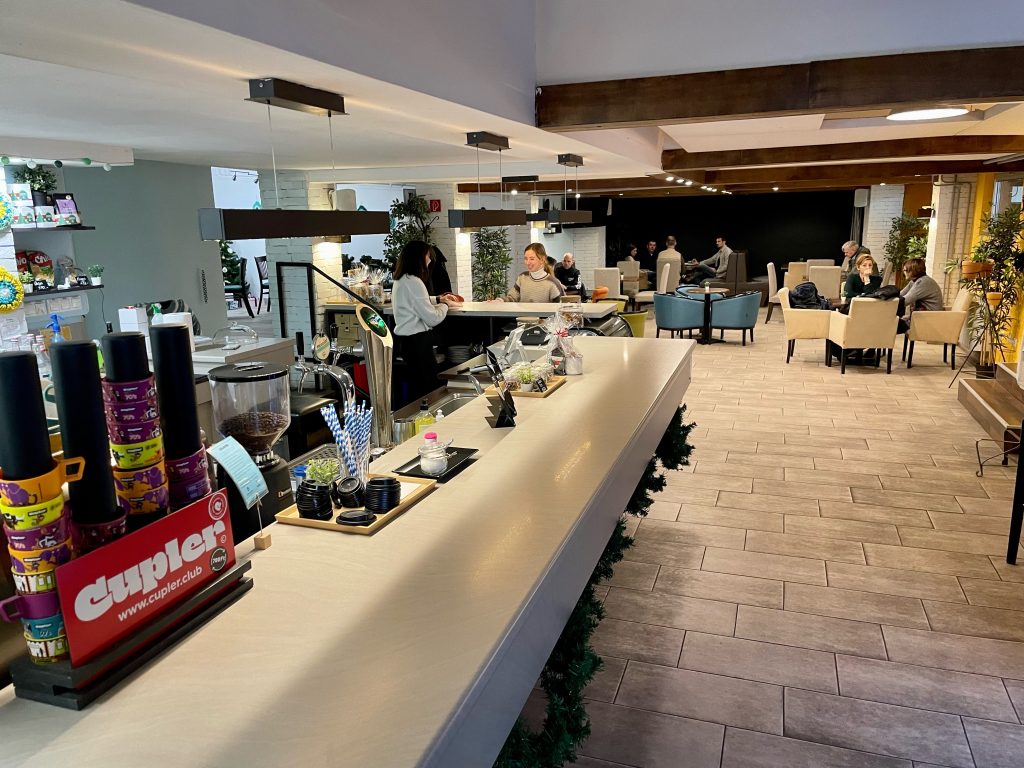 KMK, the Kelenföld Montázs Központ, is a large building in Budapest that is operated by the Bátoritás Álapitvány to provide a place for the community to come together. It hosts 4 Hungarian churches, one international church, a cafe, non-profit offices, and scores of one-time community events like school programs, English Clubs, senior dances, ballet classes, student groups, and other gatherings.
With the recent runaway inflation and skyrocketing heating costs, this center is in danger of closing over the winter. Our motto is "the place that brings us together."
Would you consider coming together with us to help this Hungarian community center with a small tax-deductible donation to offset these increases?
A one-time or monthly donation can be made here: https://give.efca.org/
To learn more about the Montázs Art Cafe, check out their website!