Our Classes
We offer online classes in Hungarian language, cooking, genealogy, and history & culture!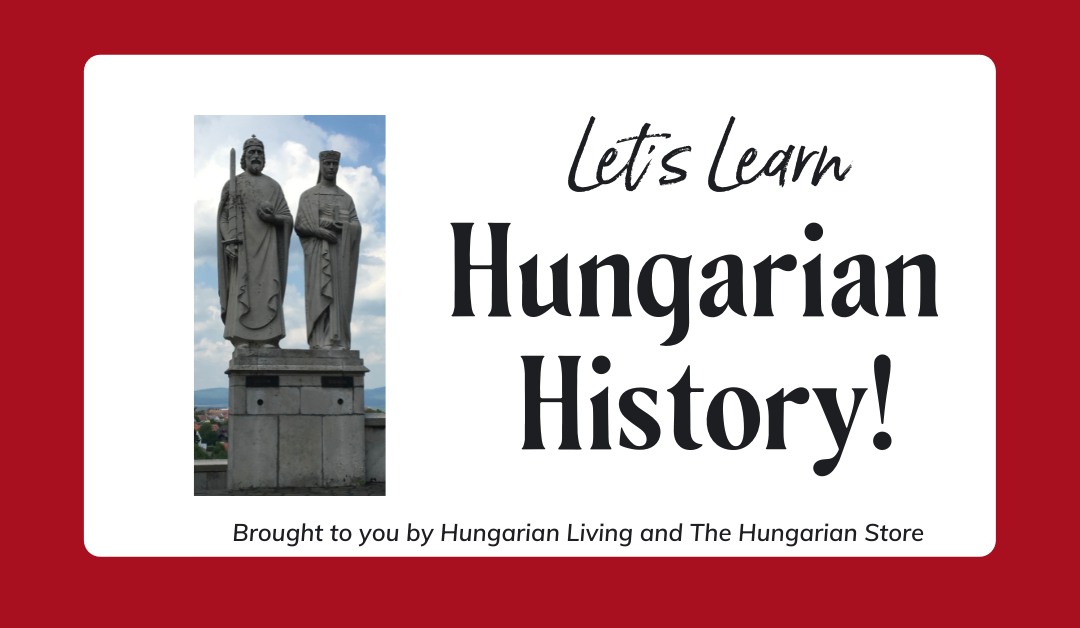 Hungarian History & Culture I & II are each 10 weeks long. Click here to listen to the Hungarian Living Podcast where I interview Gergely, the instructor, about these classes. If you are interested in these classes and when they will be offered next, please...
Stay In Touch!
Want to receive our e-newsletters, stay up-to-date on our tours to Hungary and Transylvania, or receive our catalog by mail? Sign up!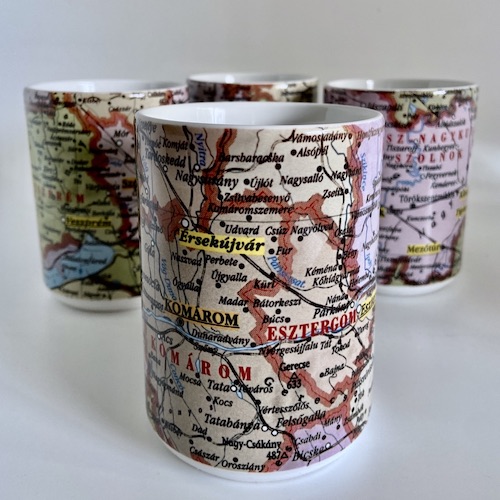 We offer a variety of books, foods, and gifts for all ages with a unique focus on Hungarian heritage.