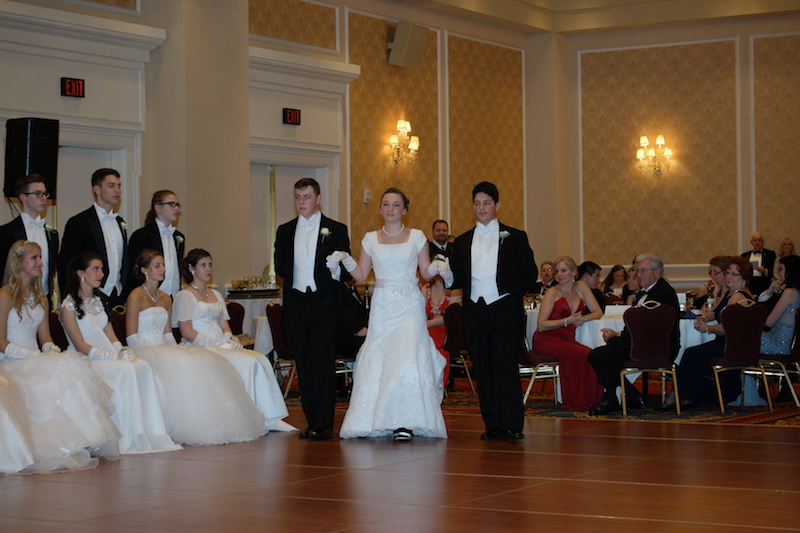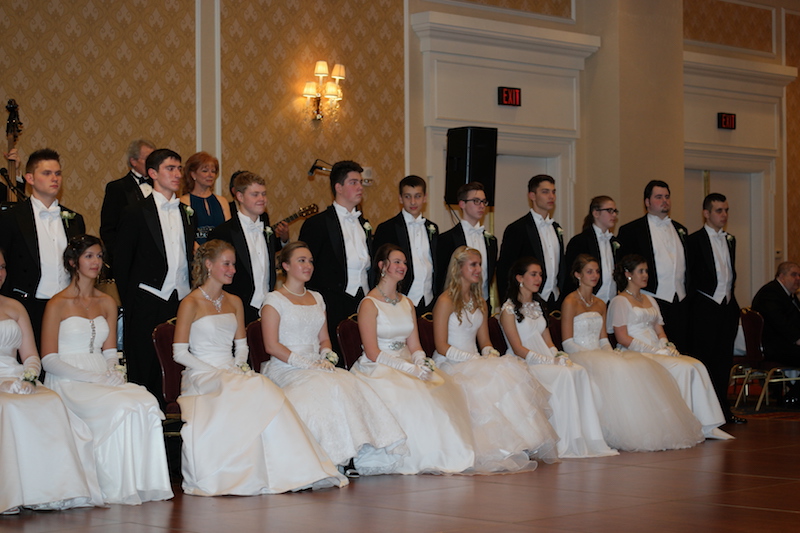 The Hungarian Arts Club was formed in 1958 as an organization to preserve Hungarian arts and culture. The Club's goals are to nourish, support and promote Hungarian heritage and to present this culture to the people of the United States.
To meet this purpose, the club has raised money through cultural events it has sponsored and awarded over $60,000.00 in scholarships to students of Hungarian descent. These scholarships have gone to students pursuing fine arts degrees, throughout colleges in North America, in fields ranging from acting and instrumental performance to music teachers and artists.
The Club continues the decades old tradition of introducing young girls of Hungarian descent to society at its annual debutante ball, the White Rose Ball. The formal, black-tie ball with traditional ballroom dancing has been held at the Dearborn Inn for the past several years. The debutantes and their escorts perform the Palotas, a traditional dance of the Hungarian royal court. Each debutante is then formally introduced to the community. The Ball also serves as the venue for the scholarship award presentation. The art of winners is displayed or the musical winners perform for the audience.
The Hungarian Arts Club has also been a strong supporter of other cultural clubs and organizations and one of the founding members of the Hungarian-American Cultural Center. They also provided financial support to Dancers Hungaria, a group dedicated to the preservation of Hungarian Folk Dancing.
The current President is Tamas Markovits of Ypsilanti with Linda Enyedy of Southfield as Vice-President. For further information regarding membership, scholarships, or participation in the Ball, please call Linda Enyedy (248) 352-0927