Connect
We have gotten to meet so many interesting people who each celebrate their Hungarian heritage in a unique way, and we want you to meet them too! Check out the posts below to learn more about some of our favorite people, groups and businesses with Hungarian connections!
Introducing … Our Favorites

Get Hungarian Living Updates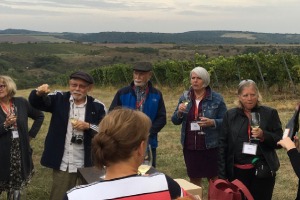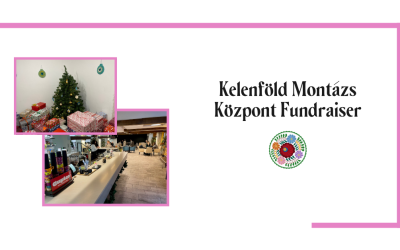 By Dr. Robin Kohl The Montázs Arts Cafe provides a cozy, friendly meeting place for remote workers, church groups, and classes. KMK, the Kelenföld Montázs Központ, is a large building in Budapest that is operated by the Bátoritás Álapitvány to provide a place...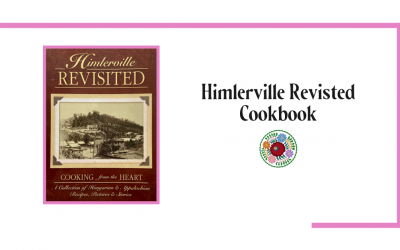 Himlerville Revisited is a three-ring binder-style cookbook that contains not only recipes from both Himlerville Hungarian and American families, but also photos and information about Himlerville and the Hungarian families who lived there.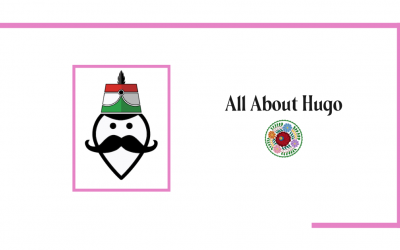 Here is a transcript of the All About Hugo interview on the Hungarian Living podcast.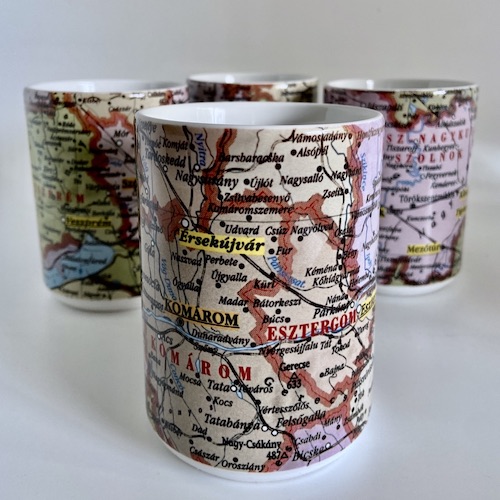 We offer a variety of books, foods, and gifts for all ages with a unique focus on Hungarian heritage.