Connect
We have gotten to meet so many interesting people who each celebrate their Hungarian heritage in a unique way, and we want you to meet them too! Check out the posts below to learn more about some of our favorite people, groups and businesses with Hungarian connections!
Introducing … Our Favorites

Get Hungarian Living Updates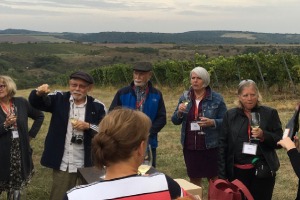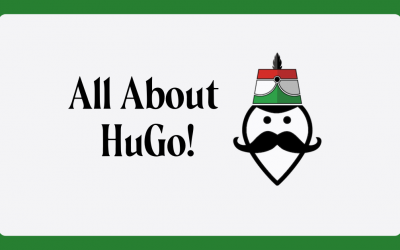 Here is a transcript of the All About Hugo interview on the Hungarian Living podcast.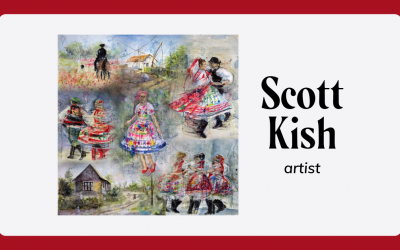 Having graduated from Kinesiology (the Science of Human Movement) at the University of Waterloo (1995), I try to incorporate movement into my pieces whenever it fits with the subject matter. My father's family is Hungarian. My grandfather immigrated from...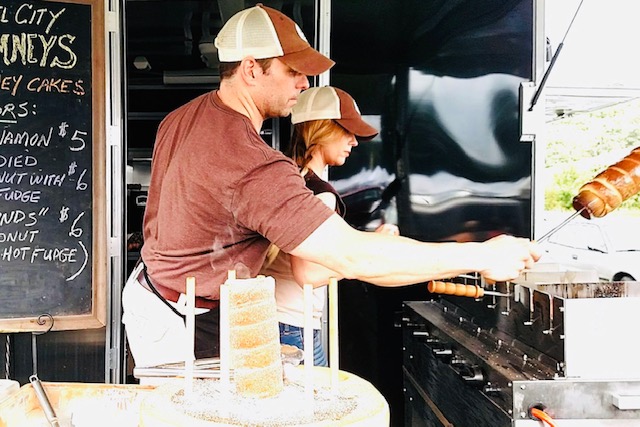 Kürtőskalács Can Change Your Life... ... or, How We Went from Litigating to Leavening. We were corporate litigators in Florida for almost ten years. Now we make "chimney cakes". Out of the frying pan and onto the rotisserie grill. But ours isn't a tale of...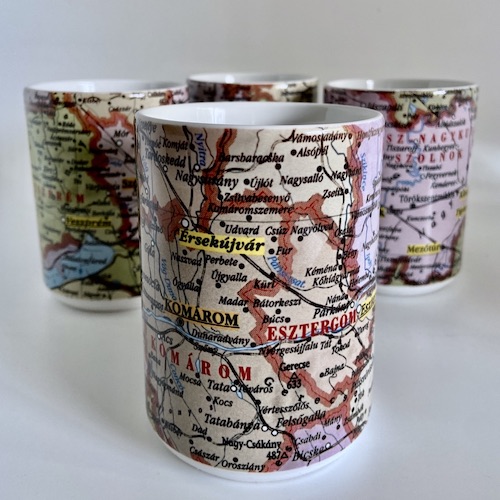 We offer a variety of books, foods, and gifts for all ages with a unique focus on Hungarian heritage.